Helping families into their dream homes, with no worry
years industry experience
GMF Inspection provides Residential & Commercial Property Inspections, Mold Inspections & Testing, Termite Inspections, Pool and Spa Inspections & Property Maintenance Inspections.
Single Family Homes, Condominiums, Town homes, Mobile Homes, Duplex to Four plex, Manufactured Homes, Multi unit buildings and commercial buildings.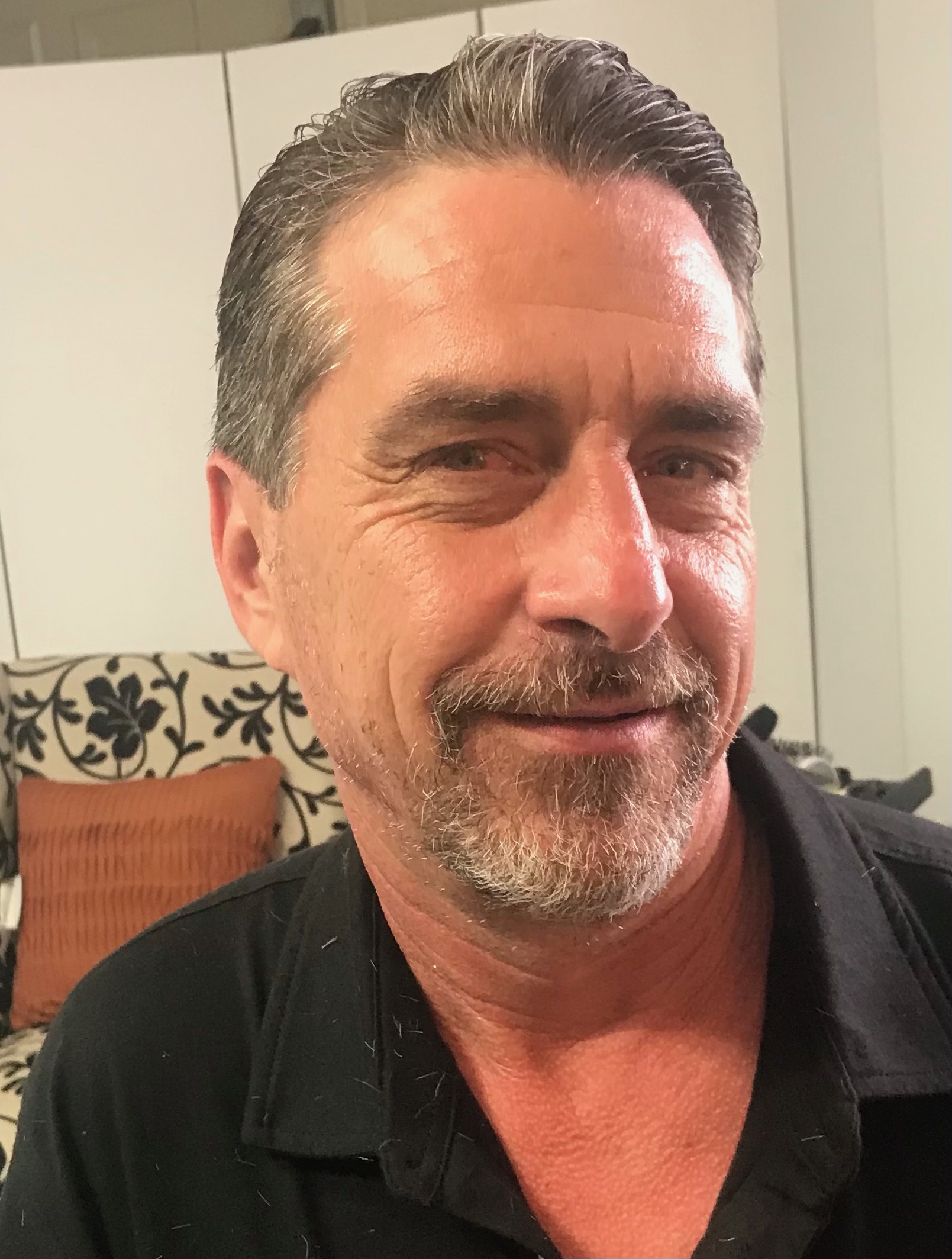 I am impressed with the professionalism and exectution of the home inspection by this team. Highly efficient, easy to communicate with and definitely know their trade. Thanks for making me feel safe in my new home.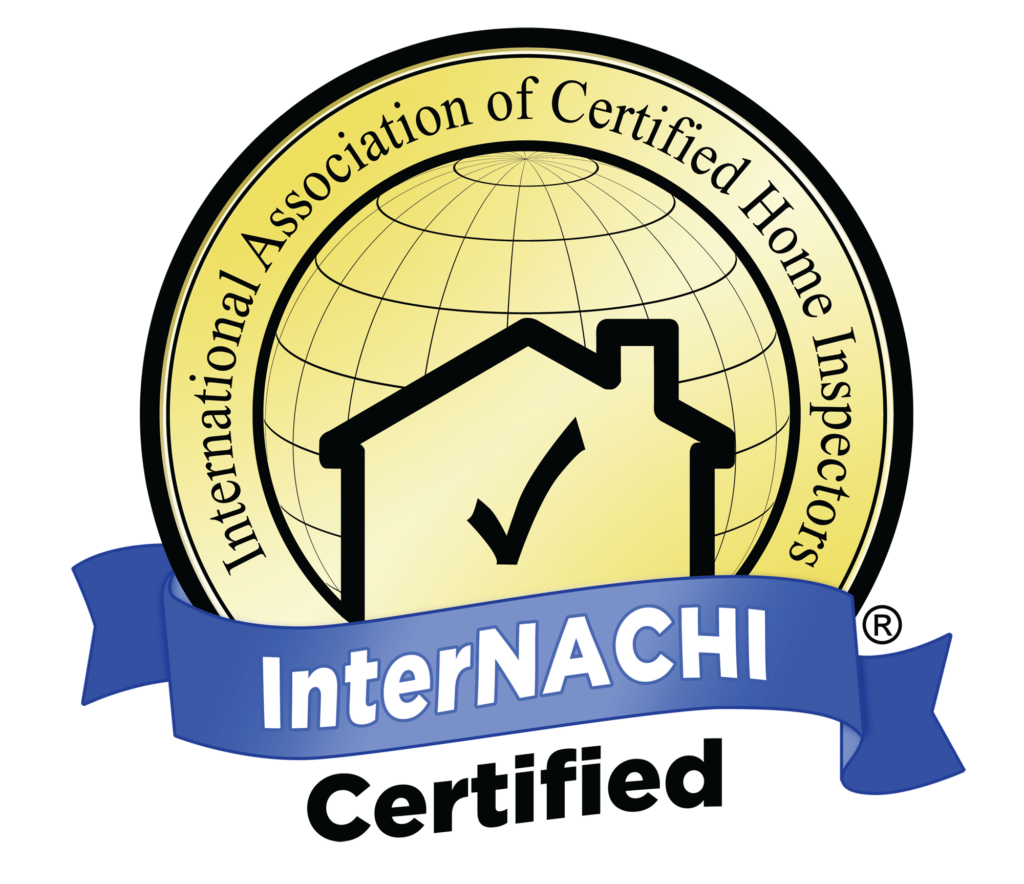 The International Association of Certified Home Inspectors – InterNACHI® – is the world's largest trade organization of residential and commercial property inspectors.
A Home Inspector Is Your Protector
An inspector helps you make sure a house isn't hiding anything before you commit for the long haul. (Think about it this way: You wouldn't even get coffee with a stranger without checking out their history.)
A home inspector identifies any reasonably discoverable problems with the house (a leaky roof, faulty plumbing, etc.). Hiring an inspector is you doing your due diligence. To find a good one (more on how to do that soon), it helps to have an understanding of what the typical home inspection entails.
We are a Family owned Veteran operated company. Our sole mission is to provide you with the best evaluation of your new dream home and protect your investment. We conduct a truly detailed, honest evaluation into your property and treat every job as if you were family.